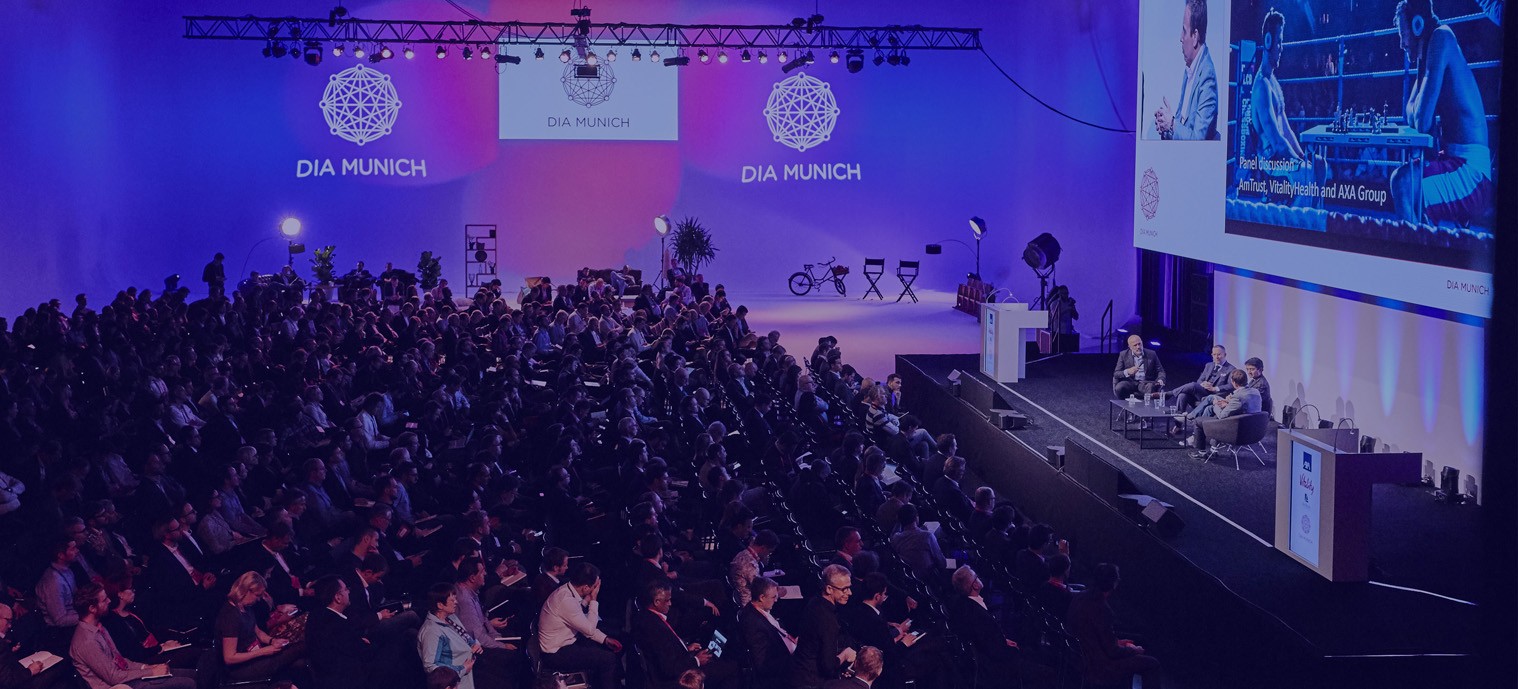 MEET US on 18th October at DIA Munich!
RGI has been selected to speak as one of the 50 most innovative insurtechs at DIA 2018 in Munich. The biggest global event for insurtech and innovation in insurance.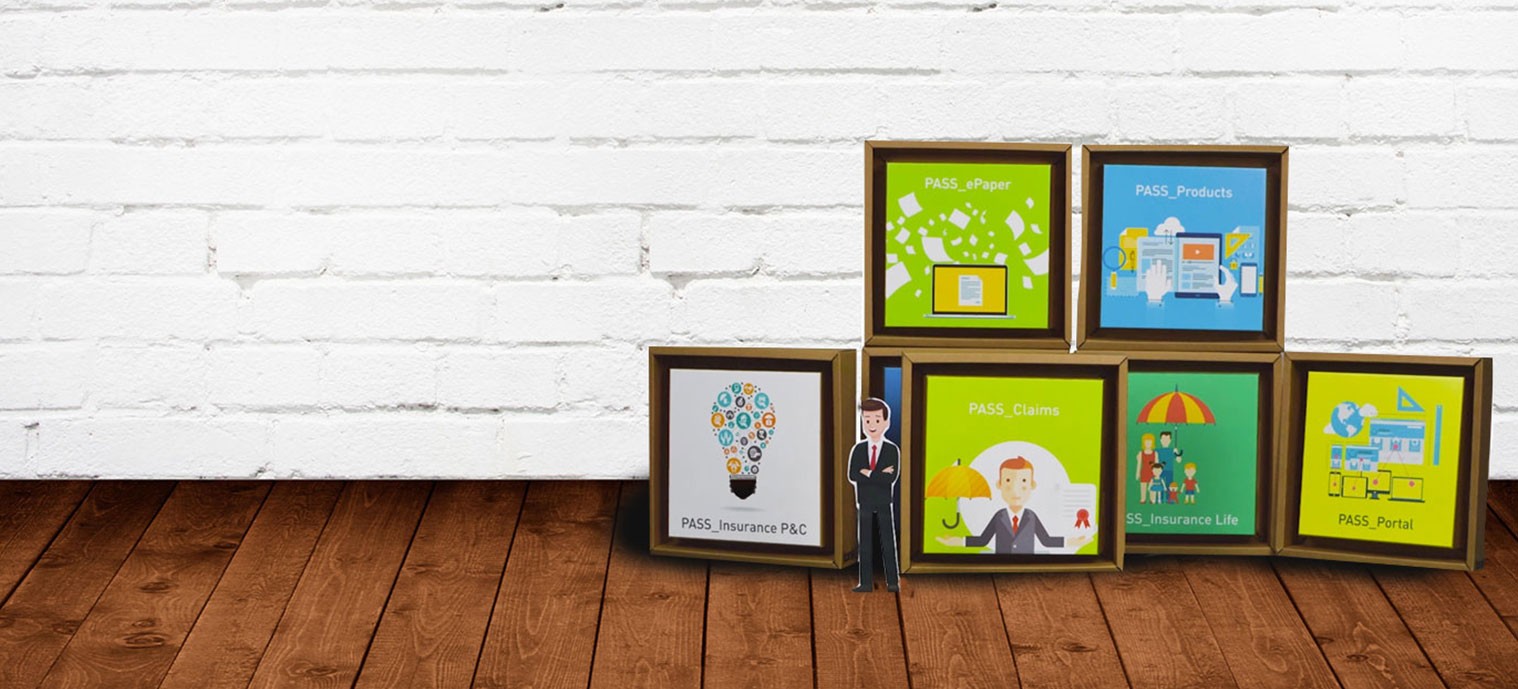 Le nostre soluzioni
La suite dei prodotti PASS di RGI è caratterizzata da un forte orientamento alla multicanalità, facilità di integrazione e usabilità sui più moderni device tecnologici
RGI è un Software Vendor indipendente, leader in Europa nella trasformazione digitale delle Compagnie assicurative.
Continua a leggere
PASS_Insurance
Data
Il futuro dell'assicurazione in tempo reale unirà i dati dei sistemi centrali, i dati di terze parti e quelli dei social media. Indipendentemente dalle dimensioni del tuo progetto, possiamo aiutarti ad ottenere degli ottimi insights analitici.
I nostri
servizi
La giusta combinazione tra vision strategica e tradizione aziendale ha permesso di creare un'offerta di servizi tecnologici di eccellenza.