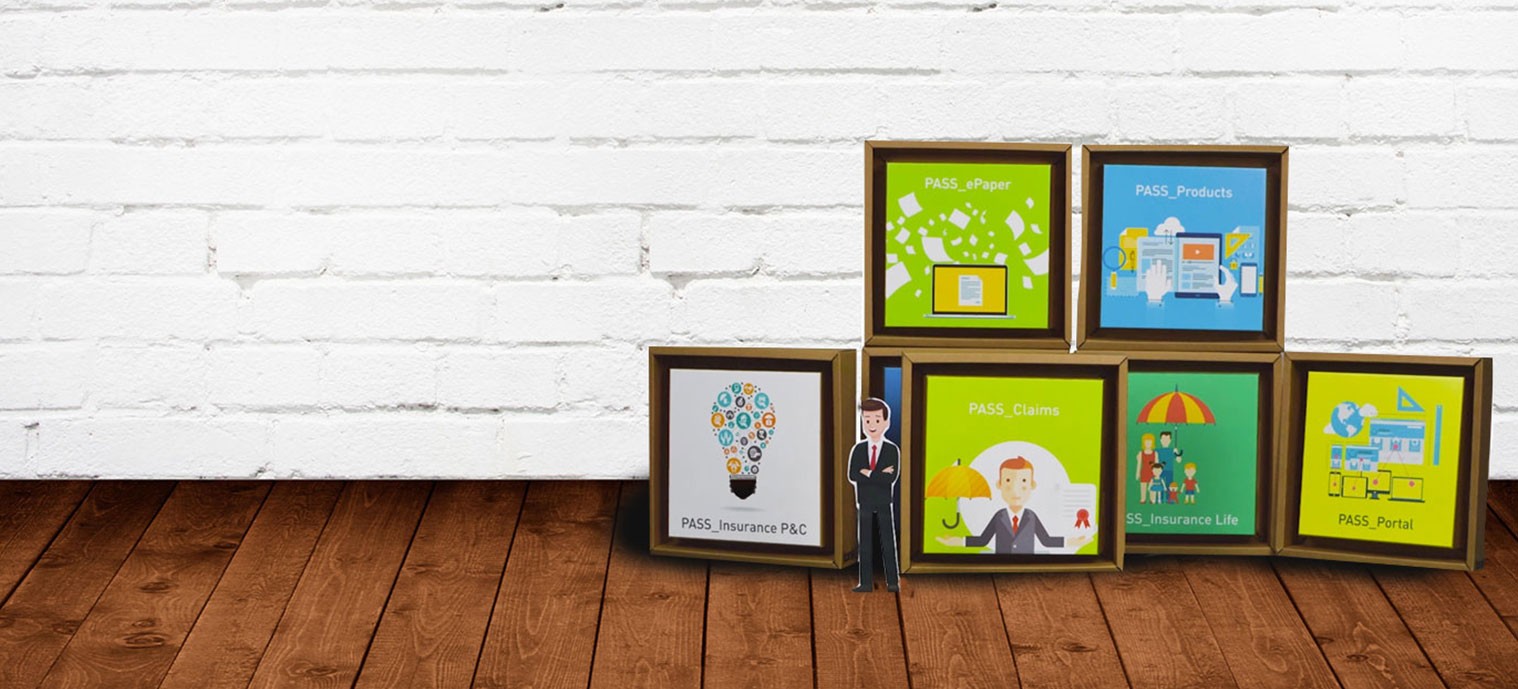 Our solutions
A comprehensive bespoke solution for all lines of Life and Non-Life Insurance for a complete view of customers, agents and operations.
RGI is an Independent Software Vendor, a European leader in the digital transformation of Insurers.
More information
Our
approach
The right combination of strategic vision and corporate tradition has enabled us to develop technological services of excellence.