10.04.2017
RGI sponsors the "Italy Insurance Forum 2017" that will take place in Milan on April, 11th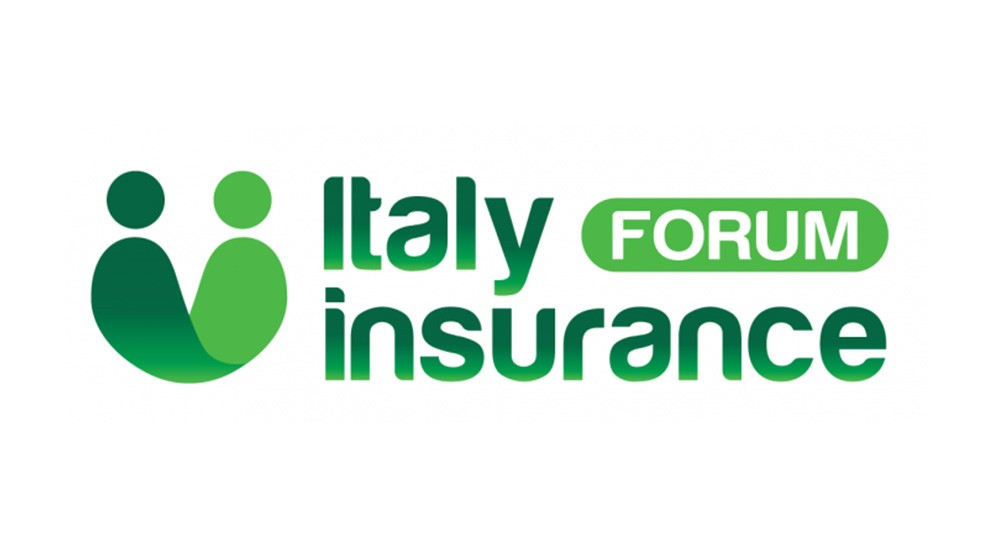 RGI will attend the Italy Insurance Forum 2017, entitled "Insurance Next Collegata, Condivisa, Customizzata", a reference event for the networking industry in Italy, organized by '' Istituto Internazionale di Ricerca" and connected to the institutional community" InsuranceClub", both dedicated to the insurance industry, its innovations and developments in the market. The event will take place on April 11th in Milan from 9 to 18.30 and it aims to collect contributions by industry experts, to stimulate the exchange of ideas and to be a means of communication for the insurance market.
From the Internet of Things to the Services on Demand, the Italy Insurance Forum is an event that explores the world of 360 ° insurance, combining vision and technical aspects to transform strategies into operations talking about the future of the Insurers, the era of Big Data, the driverless car and the sharing economy, the digitization of the network and the dematerialization process.
RGI speech will be held by Dr. Paola Cappon (RGI Corporate Marketing Manager Italy) and it will be held at 14:30 with the title "INSURANCE AS A SERVICE - Designing a new industry" in the DIGITAL session - INTERNET OF THING, during which RGI will analyze the "App-ification of Everything" in the "IoT Ecosystem", presenting a use case on new IOT technologies that are evolving the business model of Insurers from a product to a service perspective.